Feature updates:
Customer Consent Checkboxes
Keep up to date with every upgrade, add-on and new feature we roll out on your Ovatu account!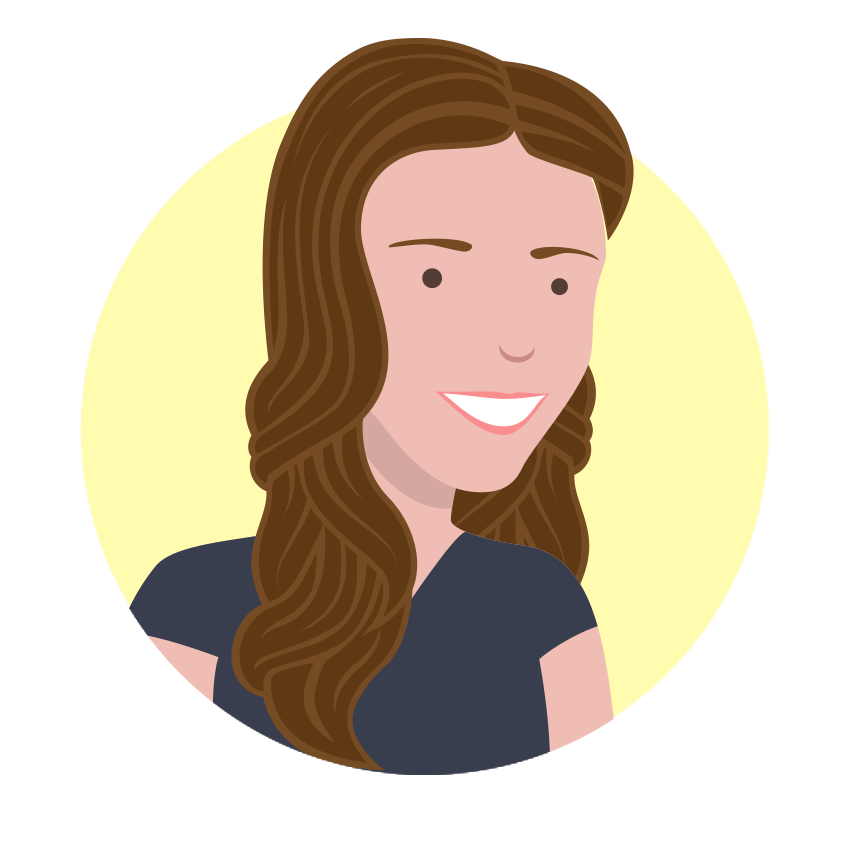 ---
App(s) Updated:
Web App (iOS & Android coming very soon)
What does it do:

The customer consent checkboxes have been implemented in order to allow you the flexibility to comply with privacy regulations in your region. They allow you to obtain separate consent for data collection and for marketing.

What you need to know:
When enabled, these checkboxes will appear when a Customer creates an account via your mini-site, website widget or if an account is created for a Customer internally.
The Privacy Consent when enabled is Mandatory. This means that it will not be possible to create an account for a Customer, if this checkbox is not selected.
The Marketing Consent is optional. This means that if a Customer has this checkbox de-selected, an account can still be created, but this Customer will be unsubscribed from all marketing emails and SMS
These settings can be accessed via Account > Privacy
Why is this good:

New EU Privacy Legislation (GDPR) is coming into effect in May 2018. This feature will enable you to obtain consent from your customers regarding data collection and marketing, if required.
What does it look like:
Find out more:

How can I require Customer consent for data privacy and marketing?