Feature updates:
Customer & Reservation Notes
Keep up to date with every upgrade, add-on and new feature we roll out on your Ovatu account!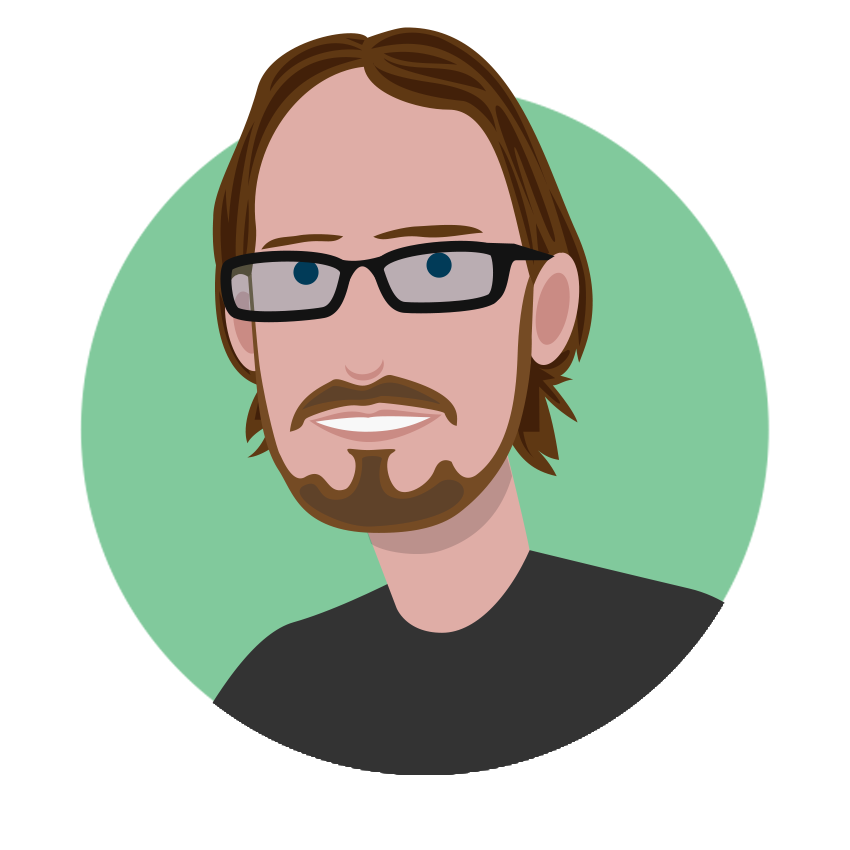 ---
App(s) Updated:
Web App
What does it do:
The notes section to the right of the customer profile now shows all reservation notes, as well as existing Customer notes, in chronological order.
What you need to know:
Only existing notes & formulas can be deleted in this section. However clicking on the 'View' icon, shows the Reservation.

Why is this good:
No need to hunt around for past notes, you can now see every note on the customer, regardless of where it was entered, in one place.

What does it look like:
Find out more:
How do I add Notes to a Customer File?