Feature updates:
Exporting Customer Reviews
Keep up to date with every upgrade, add-on and new feature we roll out on your Ovatu account!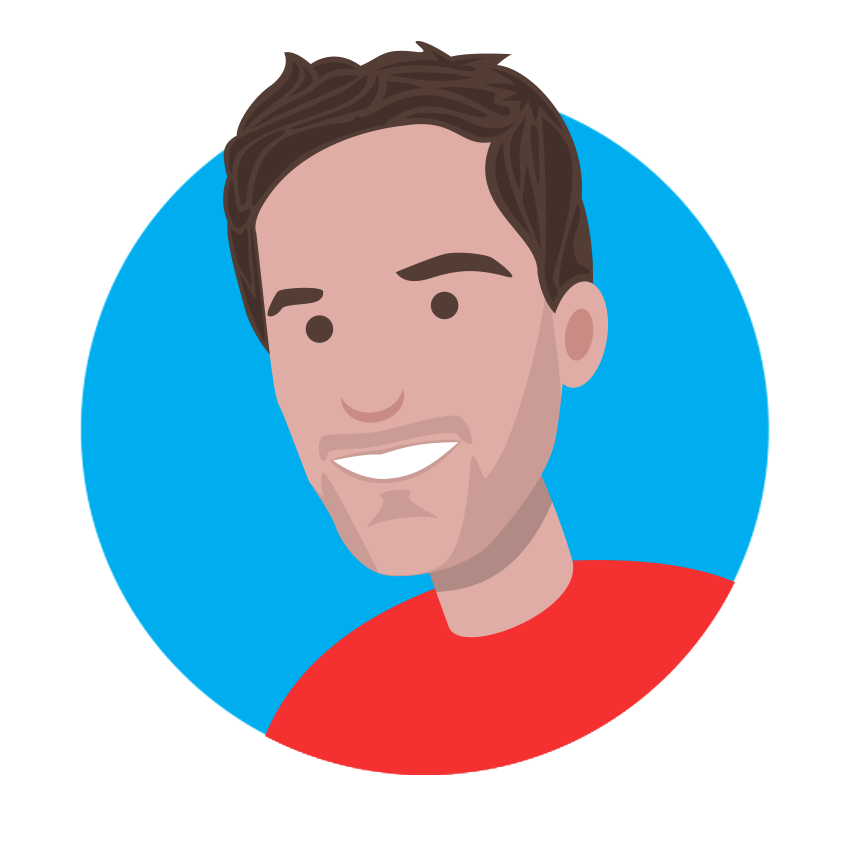 ---
App(s) Updated:
Web App
What does it do:
You can now export all your customer reviews at once.
What you need to know:
In the web app on the Marketing > Customer Reviews page, an Export button has been added.
Clicking on this button will export all customer reviews to a CSV file.
Why is this good:
No need to copy & paste each review individually if you'd like to show them elsewhere, or simply keep a copy outside of your Ovatu account. This handy new tool does all this for you with the click of a button.
What does it look like:
Find out more: