Feature updates:
'Fixed amount' option for global online booking deposit
Keep up to date with every upgrade, add-on and new feature we roll out on your Ovatu account!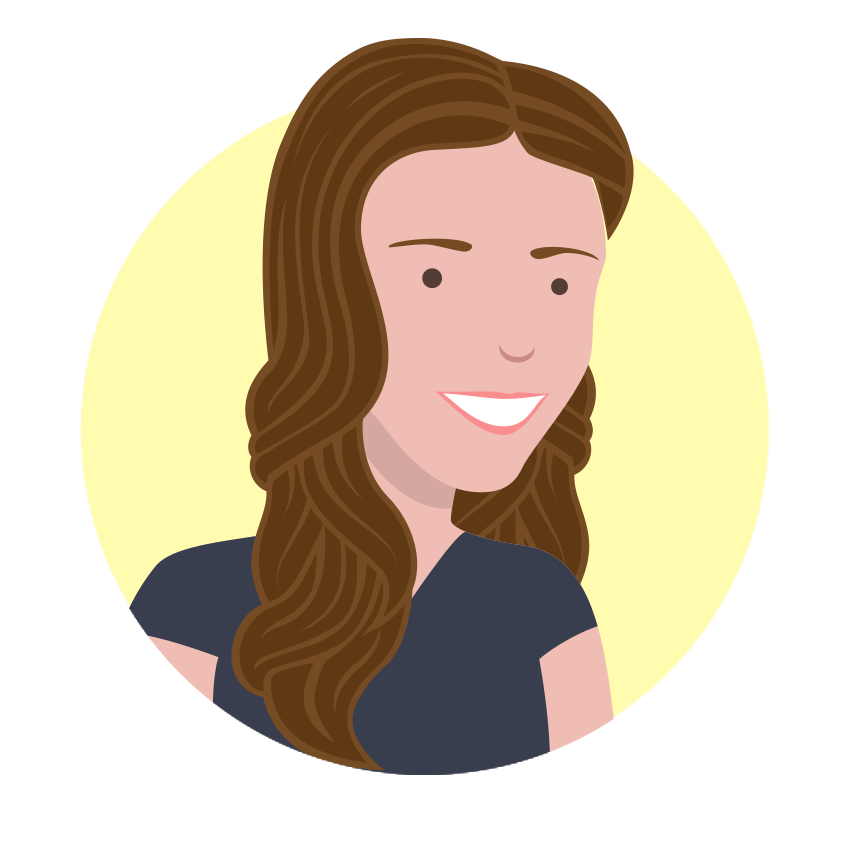 ---
App Updated:
Web App

What does it do:
The global online booking deposit is applied to all appointments made online. Previously, the deposit amount could be set only as a percentage of the total price. We've now extended this to allow for a fixed global deposit amount also.
What you need to know:
This setting is found in your Web App in the Online Booking Settings. The fixed deposit is applied per service. Where a service price is lower than the fixed deposit amount, the lower value will be applied.

Why is this good:

More flexibility to set up your online deposit payments just how you like them!! 💵
What does it look like:
Find out more: