Feature updates:
Full Customer Deletion
Keep up to date with every upgrade, add-on and new feature we roll out on your Ovatu account!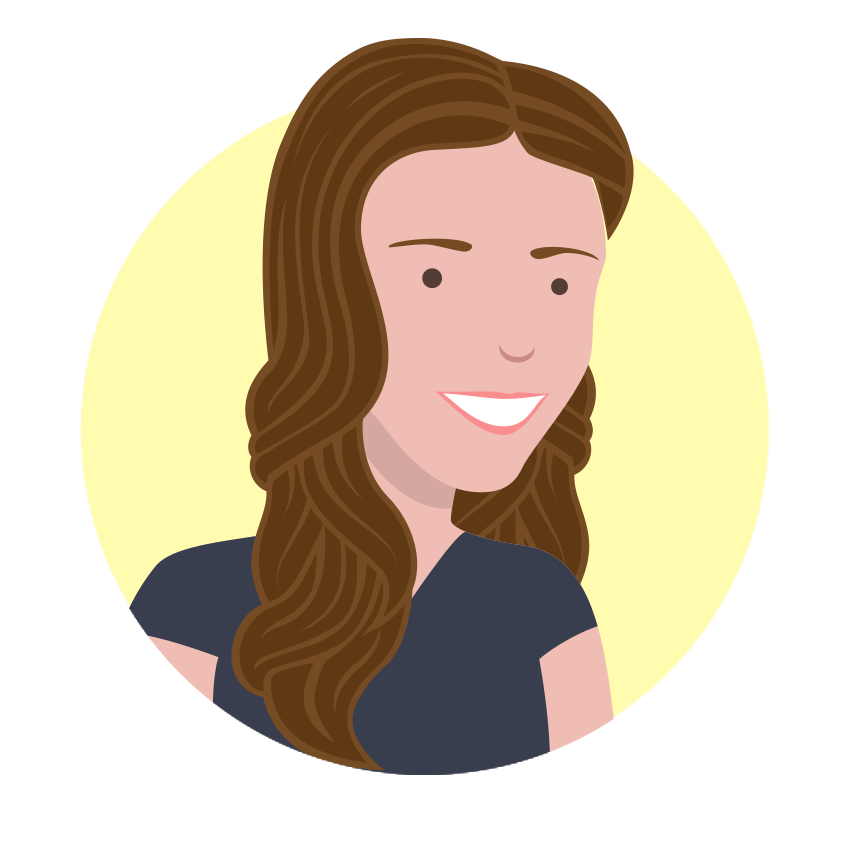 ---
App(s) Updated:
Web App
What does it do:
The Full Customer Deletion feature allows you to fully and permanently delete a customer file.
What you need to know:
This is a permanent and irreversible action. If full deletion is not required, the customer can be archived instead.
Why is this good:
New EU Privacy Legislation (GDPR) is coming into effect in May 2018. This feature will help you to comply with a customers request to have their personal information fully and permanently deleted.
What does it look like:
Find out more: