Feature updates:
Full Customer Export
Keep up to date with every upgrade, add-on and new feature we roll out on your Ovatu account!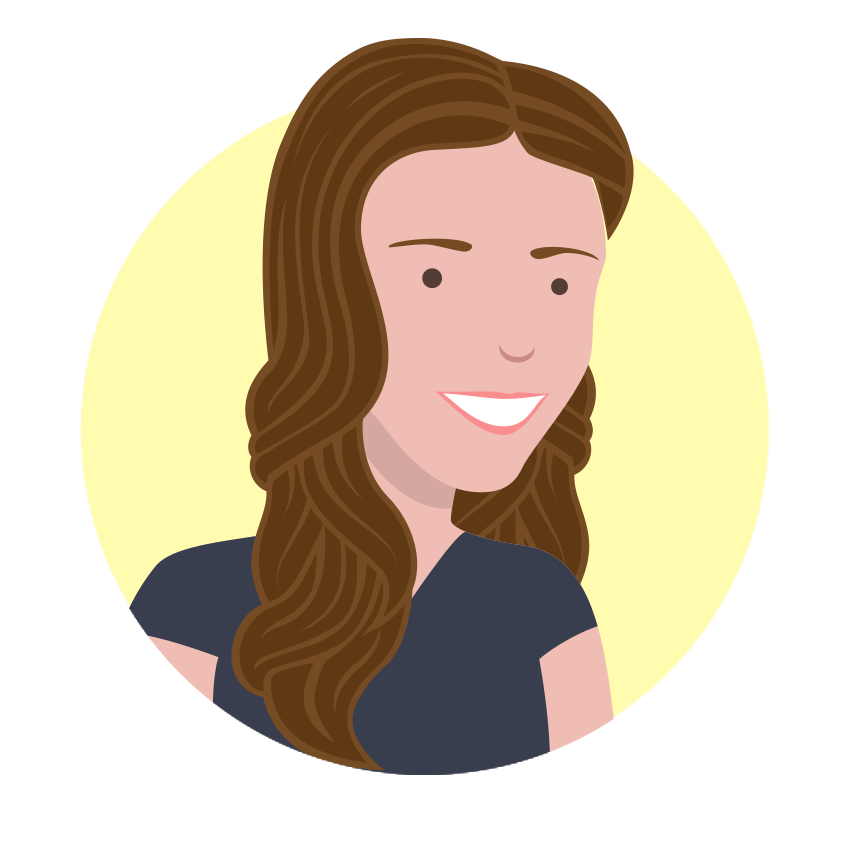 ---
App(s) Updated:
Web App
What does it do:
The Full Customer Export feature allows you to generate a full export of all data that you have on file for a particular customer.
What you need to know:
The export comes to you via email (the email address of your Ovatu account), as a zip file, and contains data in various formats. The data includes: customer profile, sales, forms, custom fields, notes, photos, passes and gift cards.

Why is this good:
New EU Privacy Legislation (GDPR) is coming into effect in May 2018. This feature will help you to comply with a customers request to obtain a copy of all the data that has been collected about them.
What does it look like:
Find out more: