Feature updates:
How can Ovatu help my business comply with the GDPR?
Keep up to date with every upgrade, add-on and new feature we roll out on your Ovatu account!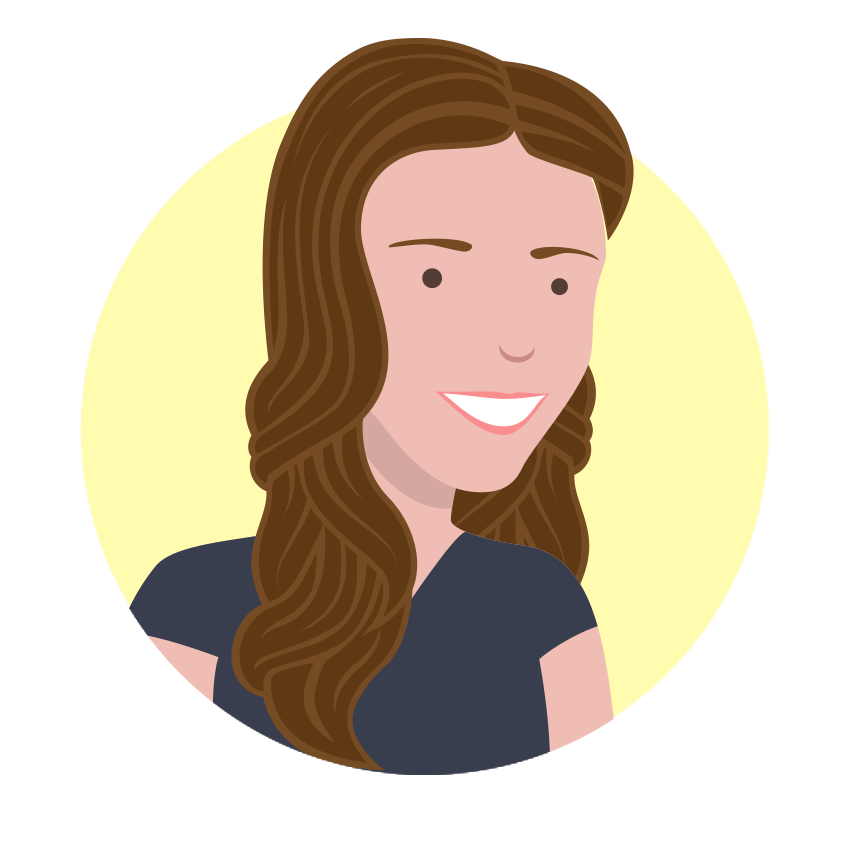 ---
In order to enable our customers to fully comply with the requirements of the GDPR, coming into effect on the 25th of May 2018, Ovatu is implementing a number of specifically targeted features:

Articles 7, 8 & 9 - Consent
An explicit checkbox (unselected by default) will be presented to customers signing up via the online booking system (Mini-site, widgets and Ovatu You)
Customisable text field will enable you to modify the content of the checkbox and instruct your customers on your personal data collection use and policies.
A second checkbox allowing your customers to opt-in to marketing materials sent by your business.
An explicit checkbox (unselected by default) with fully customisable text presented when a customer completes a form. This can be modified and different for each form type.
Article 15 – Access & Article 20 – Data Portability
A full customer file export function which includes customer profile, sales, forms, custom fields, notes, photos, passes and gift cards
This file can be requested from the customer profile page and you will be alerted when it is ready. You can then download and email this file directly to your customer. Please note that your customers are able to request a copy of the notes fields.
Articles 16 – Rectification
The customer file is currently already fully editable
The option to unseal a locked form (which will then be marked as unlocked with no ability to re-lock)
Articles 17 - Erasure
A full customer deletion function. Please note that deleting a customer will permanently delete their file from Ovatu servers. There will also be an 'Archive Customer' option, where full deletion is not required.