Feature updates:
NEW DESIGN: Customer email templates
Keep up to date with every upgrade, add-on and new feature we roll out on your Ovatu account!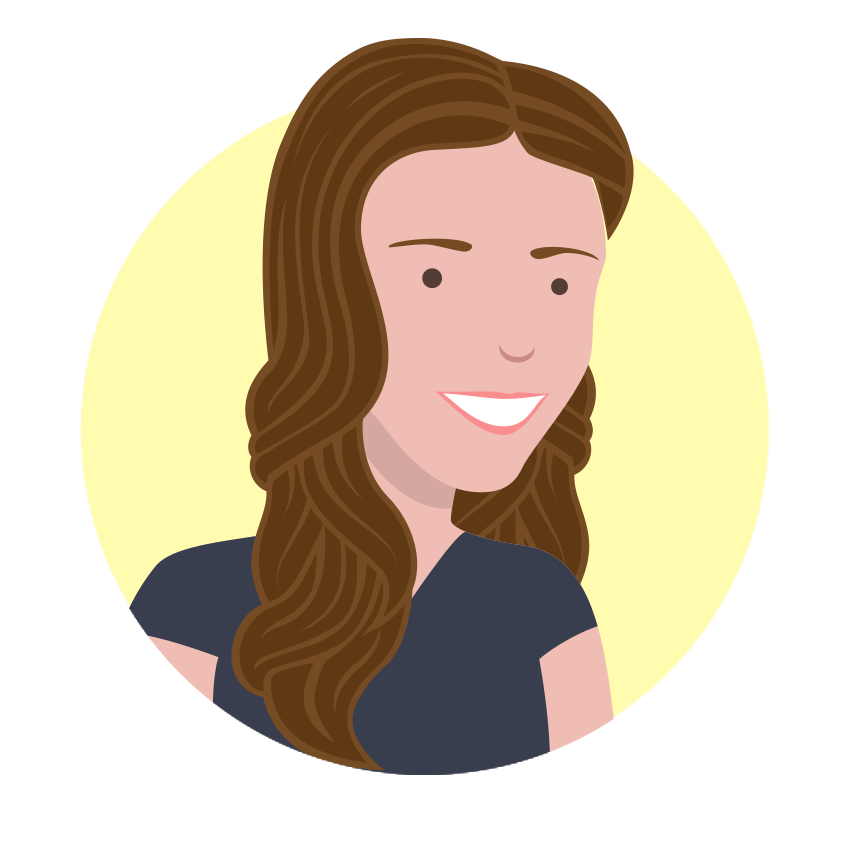 ---
NEW DESIGN: Customer email templates

Yep! That's right, another new feature rolled out to you!

What is it?

Introducing your NEW customer email templates! These are customer email templates that look just like your new Mini-Site. These little cheeky designs will make you look even slicker to your customers.
How does the design work?
Well, the amazing thing about these emails is that they mirror your new mini-site. Meaning that almost every time your customers interact with your brand, they will be seeing your unique style and branding!
How do I enable the new Customer Email Templates?

If you are new to book.app, these fantastic new templates will be automatically enabled when you enable your mini-site. However, if you are already using a book.app mini-site and would like to also enable the new templates, please log into your Web App and click Online Booking > Book.app > Customise Site and then 'Enable book.app email template'.
Important

If you have edited your Master Email Template and you're not using the system default template, then you'll need to revert to the original template and then override it again.

Want more info?

Need a little more information on how to set it all up? Visit our Help Guide HERE!