Feature updates:
NEW Service Colours!! 💛💚❤️💜💙
Keep up to date with every upgrade, add-on and new feature we roll out on your Ovatu account!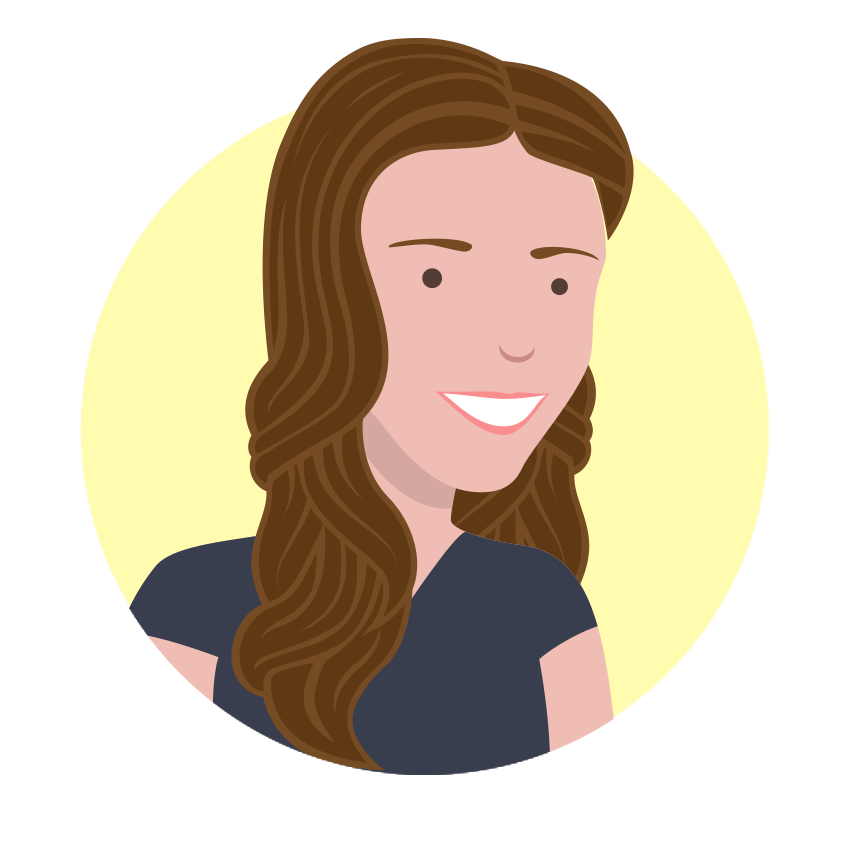 ---
App(s) Updated:
Web App, iOS & Android
Now available in the Apple App Store & Google Play Store
What does it do:
7 new colours are now available for selection when editing or creating a new service.
What you need to know:
Just edit your service settings as usual, and you will see additional colours available:
Why is this good:
More colours give you more flexibility to differentiate appointments on your Bookings screen. They look funky too 😊😊😊
What does it look like: