Feature updates:
New Zoom integration for easy video meetings
Keep up to date with every upgrade, add-on and new feature we roll out on your Ovatu account!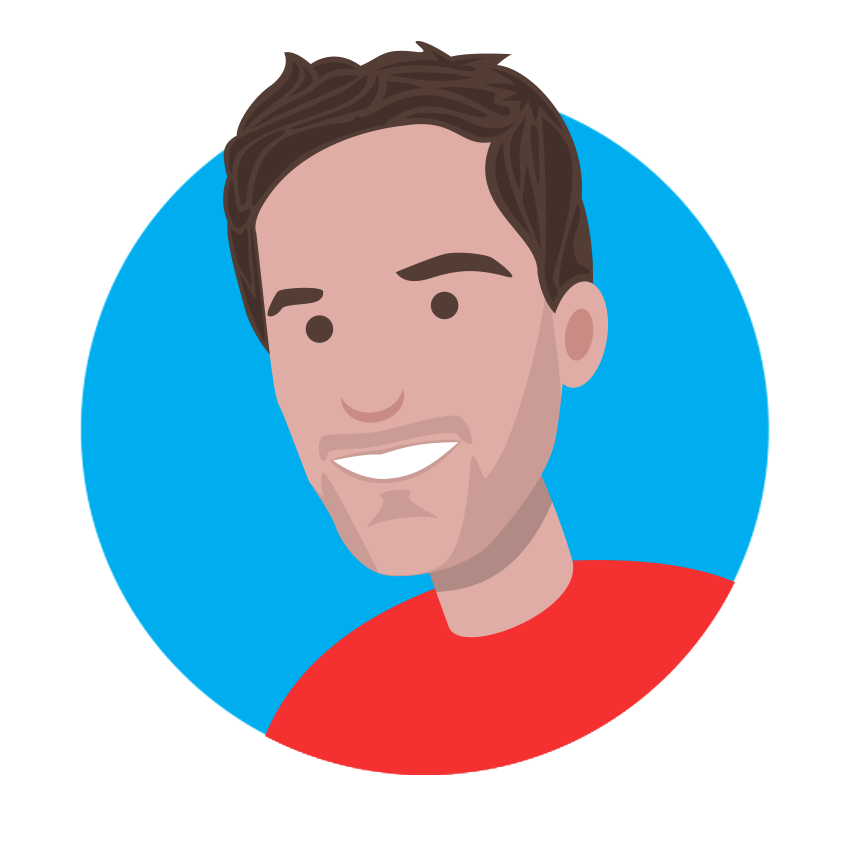 ---
New Zoom integration for easy video meetings

Adapting very quickly to a new way of doing things has suddenly become the new normal for business all around the world!
We had an overwhelming amount of requests asking for a simple way to integrate video meetings into appointments as an alternative for face-to-face time.

What is the new Zoom integration?
If you're unable to see customers face-to-face, you may want to use video meetings as an alternative! The new Zoom integration allows you to set up a Zoom meeting with your appointments.
Once you connect your Zoom account to Ovatu, you can quickly create a Zoom meeting for any appointment and email your customers the details of how and when to join.

When set up, every appointment includes the option to generate a Zoom Meeting, as well as a Zoom Join URL and a Zoom Password (if enabled).

The Zoom Meeting ID will automatically attach to the customer reminder email that gets sent out to your customers so that they can simply click to join once the meeting starts. They can also access this information via your mini-site customer login section.
Why did we create this feature?


As we learn to adapt the way we operate in response to Covid-19, we wanted to make it easier for businesses to maintain face-to-face interactions with their customers.

How do I set this up

For a comprehensive step-by-step guide on how to set up your new Zoom integration with your account, visit our Help Guide HERE.