Feature updates:
Refer and be Rewarded!
Keep up to date with every upgrade, add-on and new feature we roll out on your Ovatu account!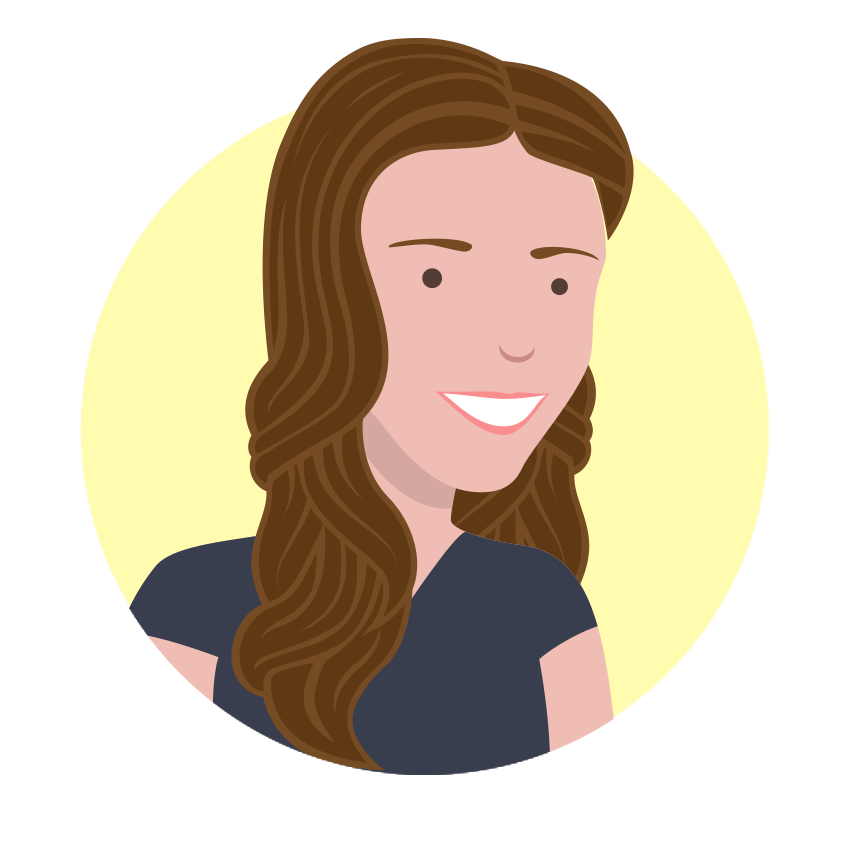 ---
It's time for a little treat!
Do you have a friend who could kick some serious scheduling butt with a little help from Ovatu?
We would love to give you a US$30 Amazon Gift Card (or equivalent) for every friend you successfully refer to Ovatu!!
It's really simple, just visit your Refer your Friends Dashboard in your Web App, and enter in the details of a pal (or pals!!) who you think could get a ton of value out of taking their business online with Ovatu.
You'll be able to use your dashboard to track your friends progress, you'll see when they sign up for their free trial, and when they select a paid subscription.
As soon as your bestie signs up we will notify you. When they're successful, one of our team will get in touch with you to deliver our Thank You gift.
For instructions on how to use the Ovatu Referral Program, please see How can I refer a friend to Ovatu?
*** The Ovatu Referral Program is subject to Terms & Conditions available on your Refer Your Friend Dashboard***