Feature updates:
Remove unwanted gaps with this savvy new feature!
Keep up to date with every upgrade, add-on and new feature we roll out on your Ovatu account!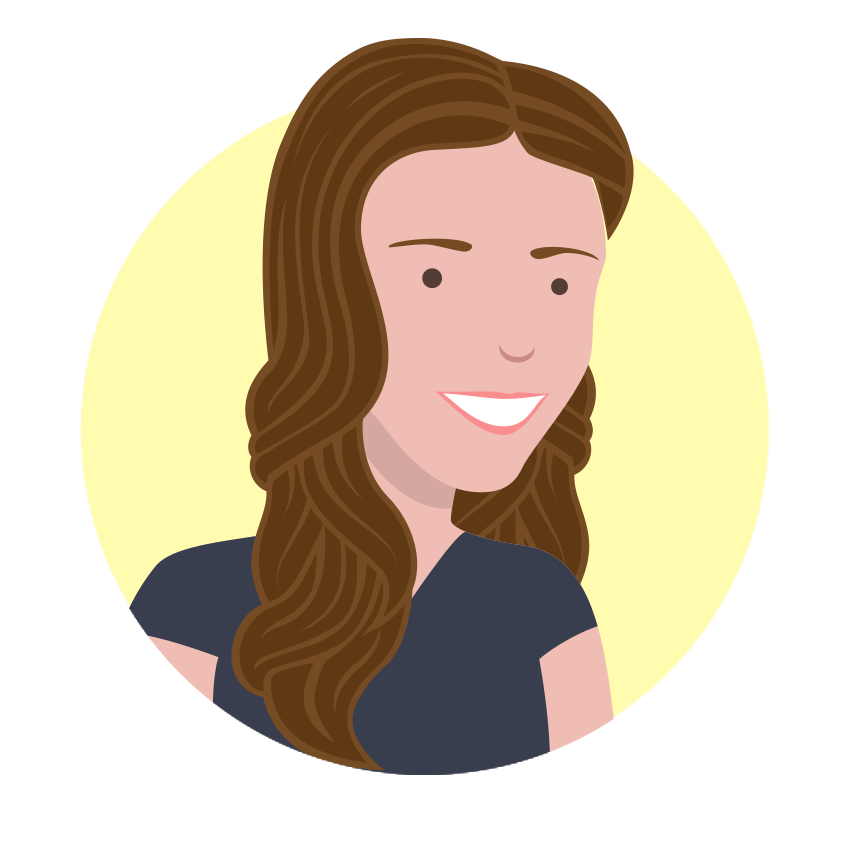 ---
Remove unwanted gaps with this savvy new feature!

Online booking is an incredibly powerful feature, but it can result in awkwardly sized, unwanted gaps in between appointments. We've spoken with many of you about this, and have come up with a handful of nifty options to help minimise these pesky gaps!
Introducing our new Minimise Gaps feature!

This feature allows you to set useful parameters around how appointment times are presented to your customers online. For example, you can choose to display only appointment times which line up with existing appointment, or only the first or last appointment of the day, or select the minimum allowable gap time. Choose one, or a combination of options to help achieve the right outcome for your business.

Why use this feature?

We want online booking to help you boost revenue while reducing admin time. Options to minimise gaps between appointments help you fit more appointments into one day without having to spend additional admin time moving things around. As always, we endeavour to add features which make your work easier for you!

Want more information?

We've created a comprehensive Help Guide for you HERE.