Feature updates:
Sum Up integration for iOS is now here!
Keep up to date with every upgrade, add-on and new feature we roll out on your Ovatu account!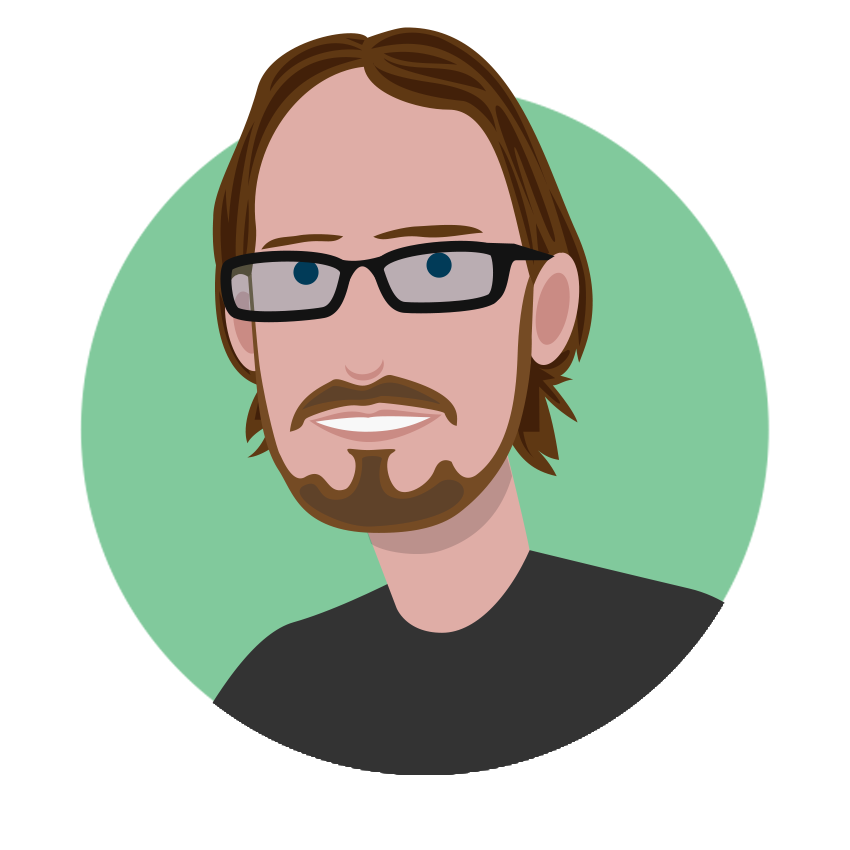 ---
Oh boy do we have some last minute Christmas treats for you!!! 🎄🎁🎅
Did someone say more options? We've got some exciting news that's going to make taking payments on the go even easier with Ovatu!
Your iOS app can now take payments with Sum Up! (Sum Up integration for Android is still in development and will be available soon 😀)

You now have more flexibility and more options to take payments from anywhere at any time. Simply connect your iOS device by following these steps and start taking payments. Please ensure you update your iOS App to the latest version (6.0)
For a full list of supported Hardware, click here.