Feature updates:
The new video tutorial series
Keep up to date with every upgrade, add-on and new feature we roll out on your Ovatu account!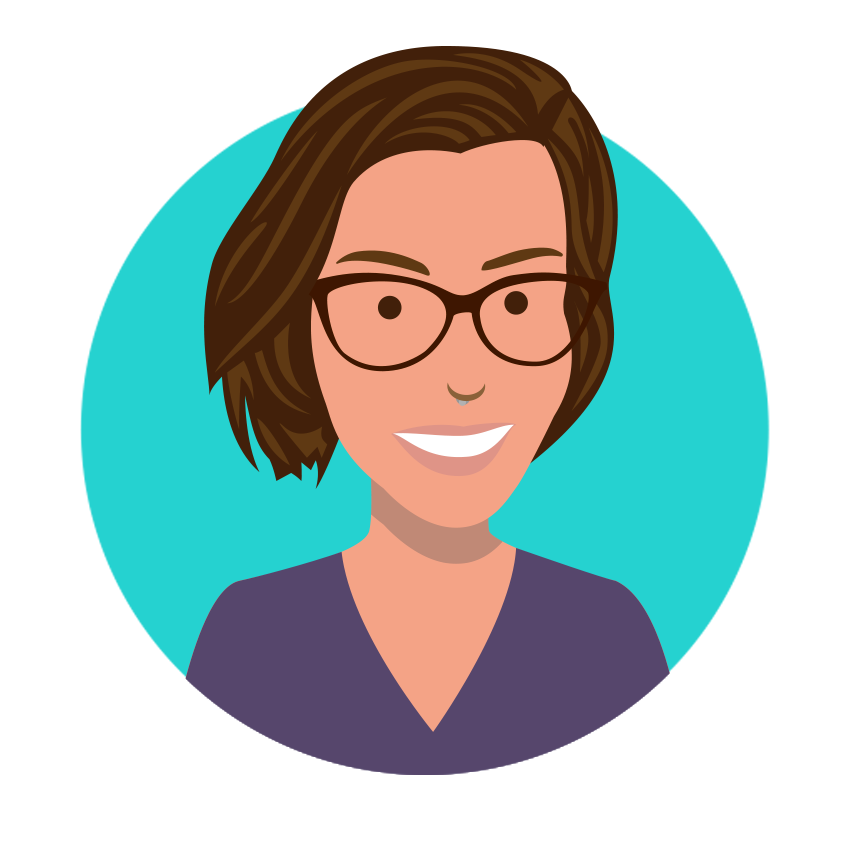 ---
It's been busy here at Ovatu! We've been hard at work behind the scenes developing a series of short, simple & bite sized tutorial videos designed to help Ovatu customers get the most out of their account!

#ScaleUp!

We've started with the super duper basics, which you can check out on our Video Tutorials page. But, this is just the beginning, we'll be updating this page with heaps of new tutorial content as we continue to power ahead adding new videos about the full range of Ovatu features.

Want a sneak peak at one of the videos? Here's a quick look at How to create a reservation:

4. How to Create a Reservation from Ovatu on Vimeo.