Feature updates:
Welcome Amy
Keep up to date with every upgrade, add-on and new feature we roll out on your Ovatu account!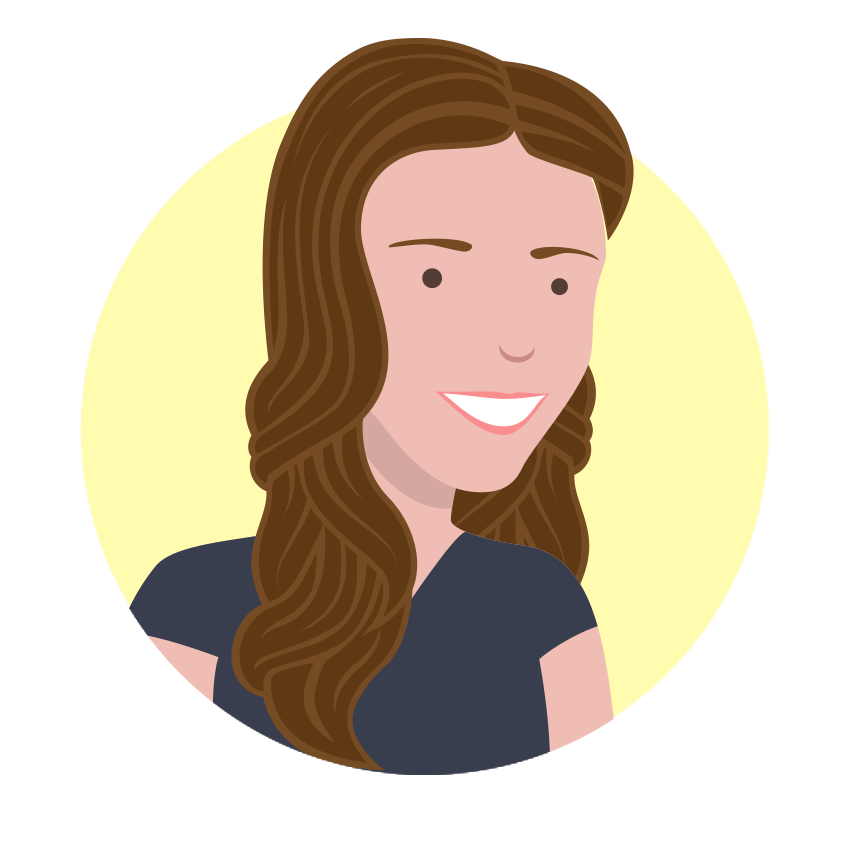 ---
We're super excited to introduce Amy to you, as Ovatu's newest Customer Success Specialist!
Amy is full time in our UK Customer Success team and has already jumped right in, chatting with and supporting Ovatu customers around the world. She comes to us with tons of relevant skills and experience and a fun, cheeky personality to boot!
We asked her to tell us some fun facts about herself:
1. What is your most useless talent?
I can rap every single word to The Bad Touch by the Bloodhound Gang, and I can tie a liquorice lace in a knot using just my tongue.
2. Where is the most interesting place you've been?

Occasionally, when he lets me, into my son's beautiful mind.
3. What incredibly strong opinion or belief do you have that is completely unimportant in
the grand scheme of things?
Eating in bed. I genuinely think it should be made illegal. It makes me so angry, just thinking about it. Why? Why would you eat where you sleep?!
Welcome Amy!