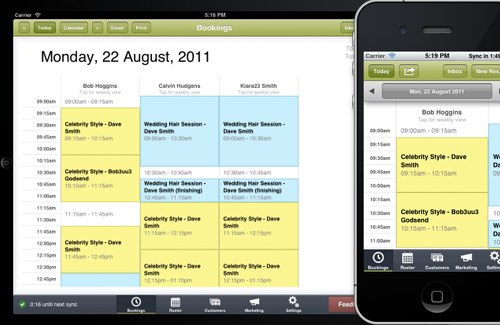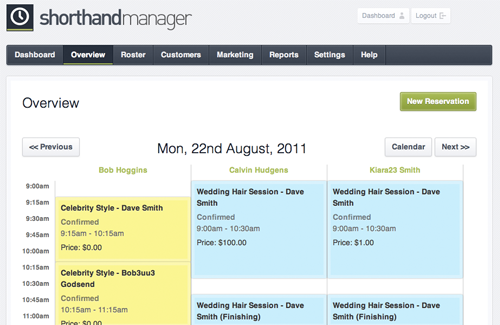 What is Ovatu Manager?Ovatu Manager is no ordinary Online Scheduling Software! Take a look at these unique features, developed to make your life easier:
No more paper
Keep your schedule in your pocket
Sync between devices
Allow customer to make online bookings
Use as a marketing tool
Who can use Ovatu Manager … are you a?
Hairdresser
Beautician
Personal Trainer
Cleaner
Alternative Therapists
Labourer
Pet Groomers
Counsellor
Advisor
Lawyer
If you said yes to any of those or are a business that relies on scheduling, then the answer is… YOU!
What people are saying…
"Thank you so much, Great app in so many ways."
"Ever since the last update, this app does everything I need and more! I love it!"
"Great app! Only a few glitches but the creator has been very helpful in fixing them. Love, love, love it!"
"Has all features of a regular salon scheduling program!! Works great."